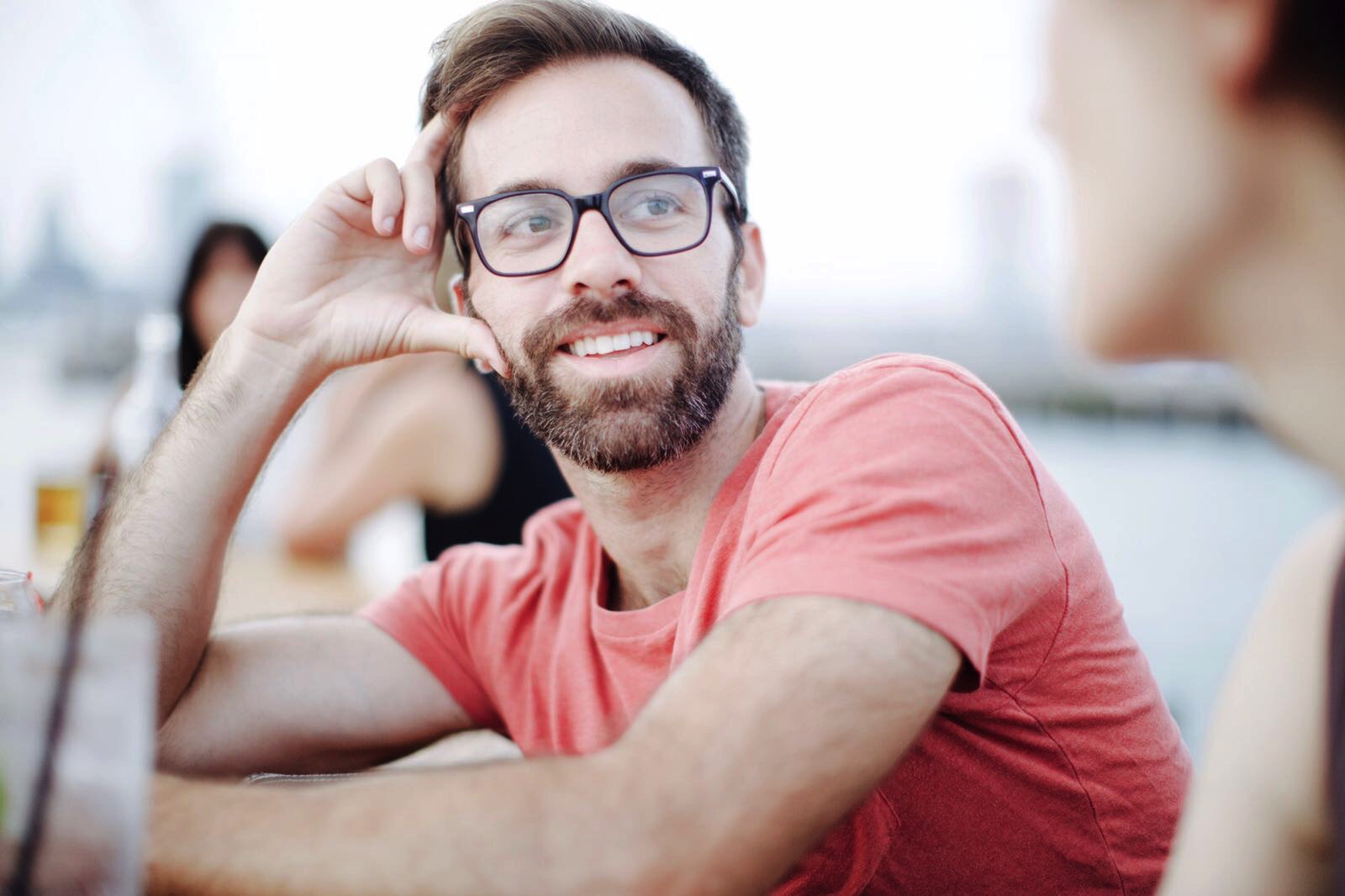 Hola, I'm Diego.

Digital Strategist & Student of Life
I specialize in connecting brands, ideas, and stories with people through digital campaigns that resonate in the market and make a measurable impact. I'm passionate about design, new technologies, education, civic engagement and collaborating with people that give a damm. Let's build something meaningful and worth sharing together.
Services
Digital Strategy
Develop a strategy based on sound research to help your company achieve its bussiness goals by crafting the right message and reaching the right people
Social & Paid Media
Develop social media ads and optimize your campaing reach for awareness, consideration and/or conversion.
Search Optimization and PPC
Improve the online visibility of your website by increasing the quantity and quality of traffic to your website through organic and paid search.
UX/Web Design
Craft beautiful device-agnostic websites in compliance with accessibility standards and using UX/UI best practices.
Syndication
Create highly targeted native placements on premium digital publishers using proprietary data to help you drive results, whether you are looking to generate awareness, engagement, or conversions.
Data Insights
Process large sets of data and turn numbers into insights. Translate insights into actions that can drive business impact.
Projects