Got Milk?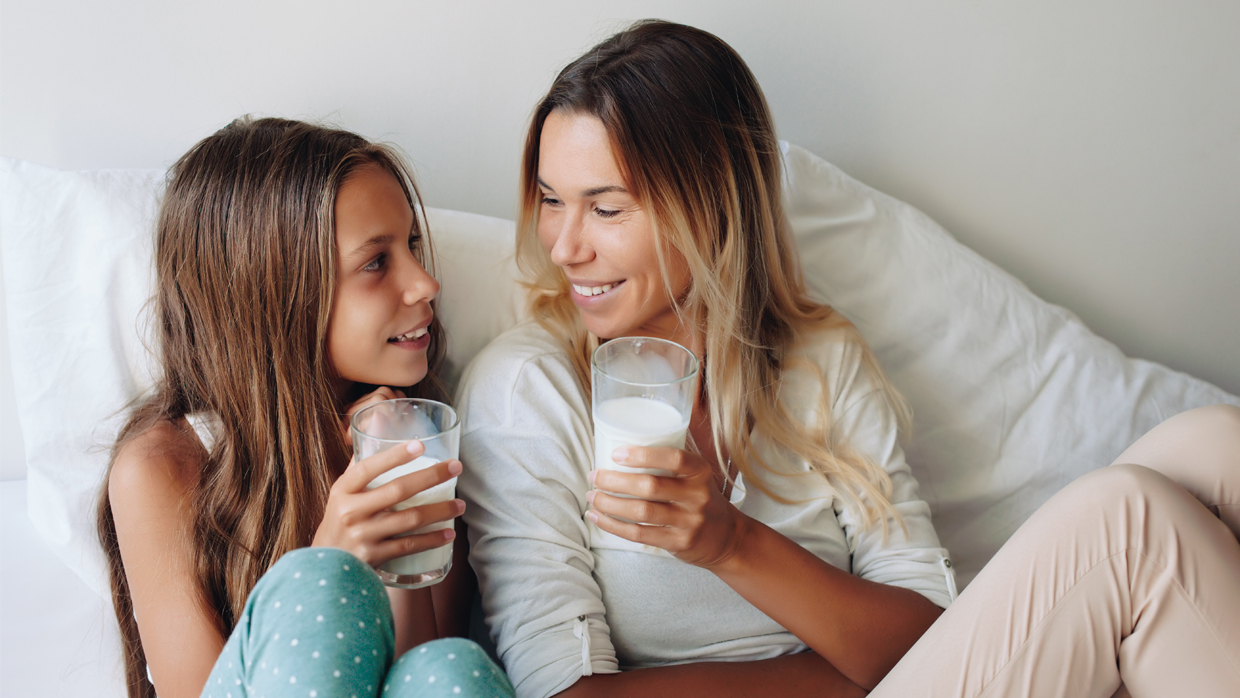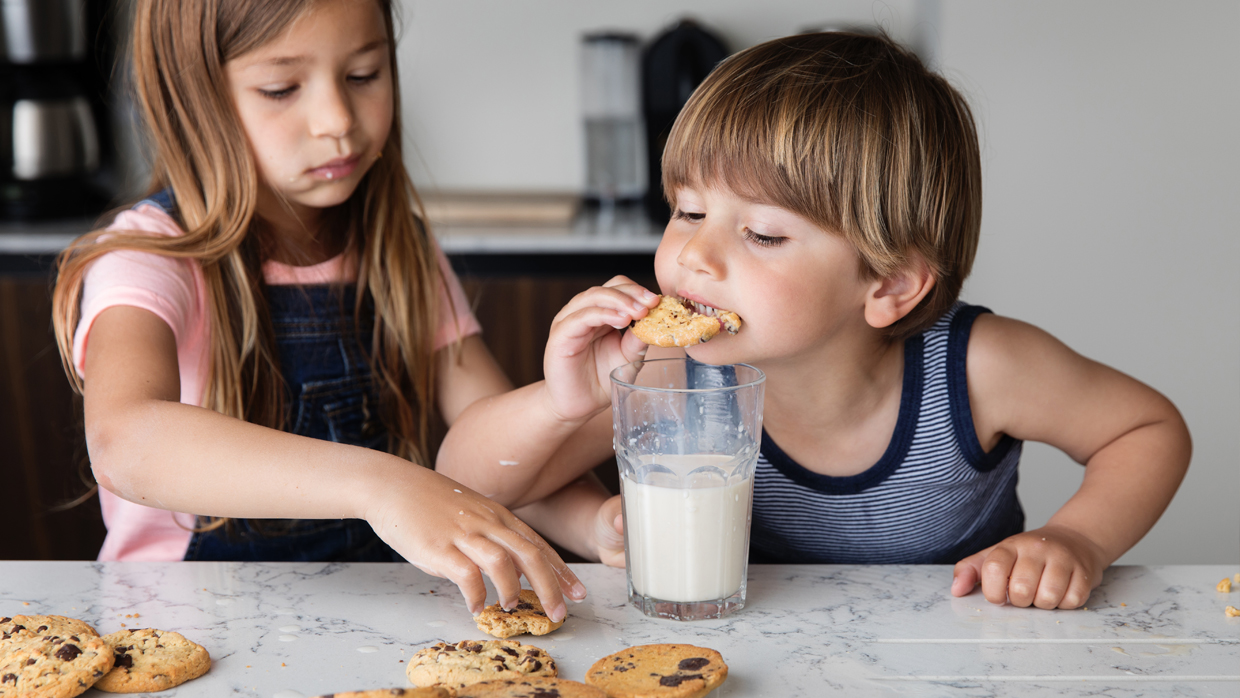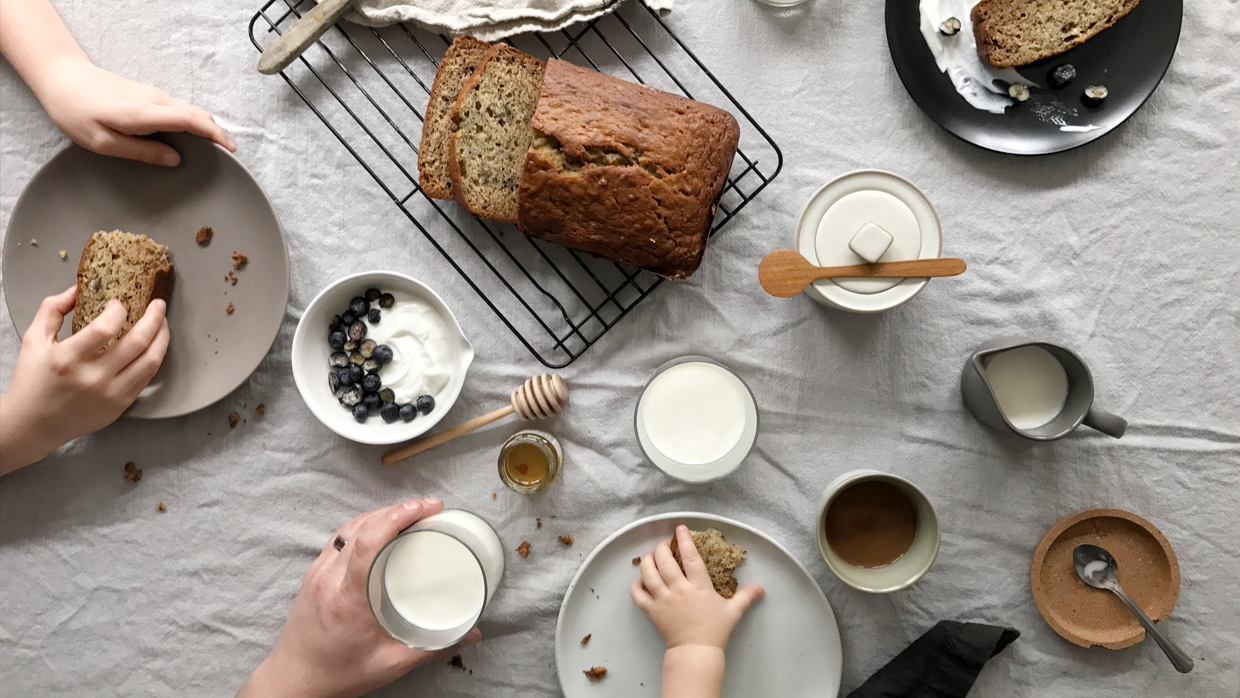 Client
Milk Processor Education Program (MilkPEP)
Category
Digital Marketing, Social Media, Strategy, Paid Media
Technologies
Facebook Bussiness Manager, Google Analytics, Cision, Socialbakers, Crimson Hexagon
Goal
Develop national digital marketing campaigns to address barriers to consumption through positive, fact-based messaging and programs that reinforce milk's nutritional benefits.
Strategy
Craft culturally relevant content for social media and optimize assets for different ad placements.
Develop hypertargeting strategies using Facebook Hispanic Affinity Audiences to reach Hispanic people in the US: 26.7MM monthly active users (on par with Hispanic TV networks).
Align content optimization with language-based targeting (7M+ bilingual, 10M+ Spanish dominant, 9M English dominant) and use third party vendors (e.g. Epsilon) to analyze, segment and create social media custom audiences.
Results
10,076,920 People Reached on social
34,617,443 Total Impressions on Facebook and Instagram
Overall Milk Life campaign awareness built throughout the year, and with this increase in awareness, mom agreement with child-centric attitudes grew in 2018
MilkPEP marketing efforts provided an increasing contribution to the milk category, helping to mitigate category decline
Milk sales trend improves as year progressed (projected to be strongest year since 2009)
Creative Examples
1 - Facebook Carousel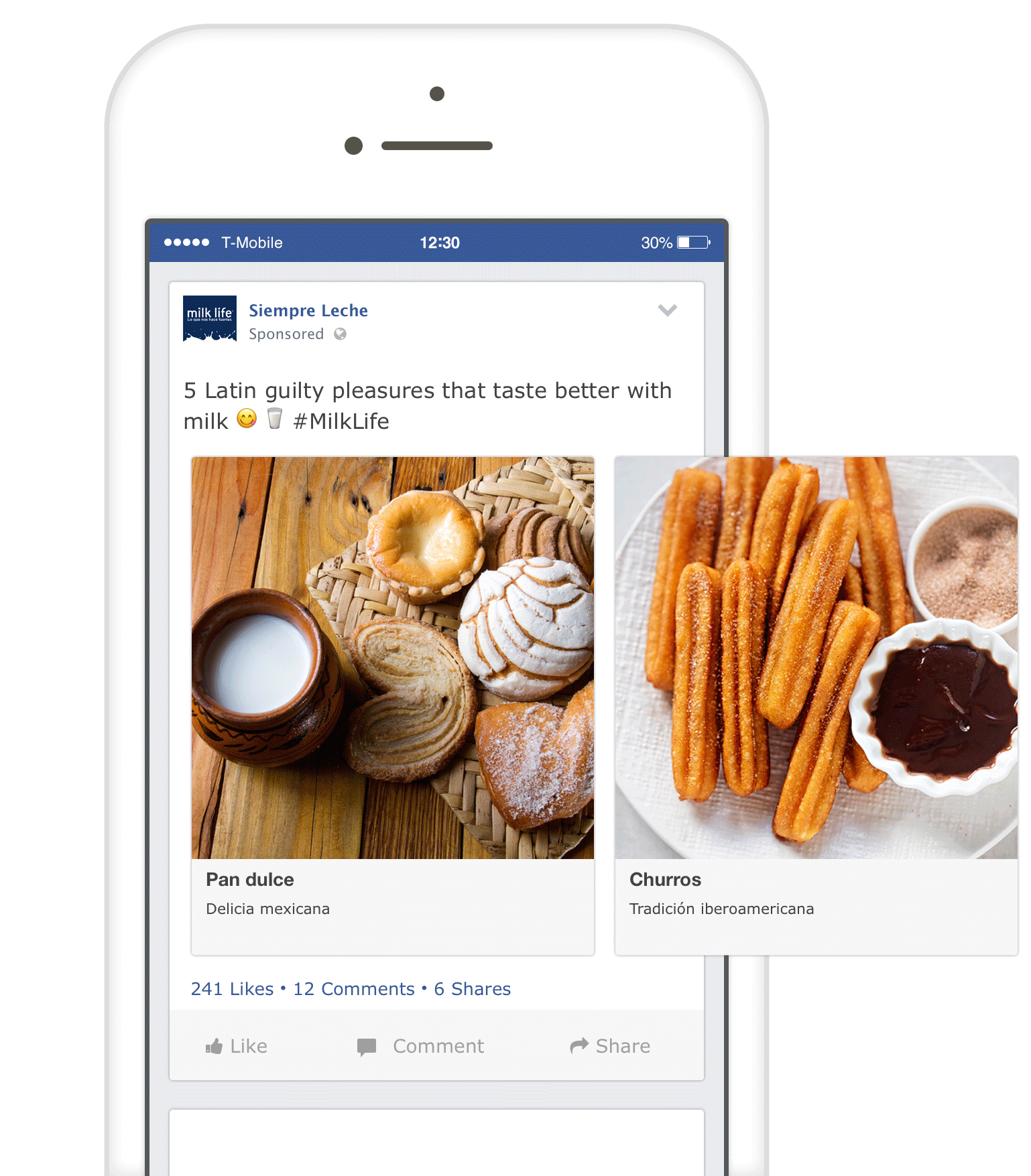 2 - Facebook and Instagram Video