HBO Latino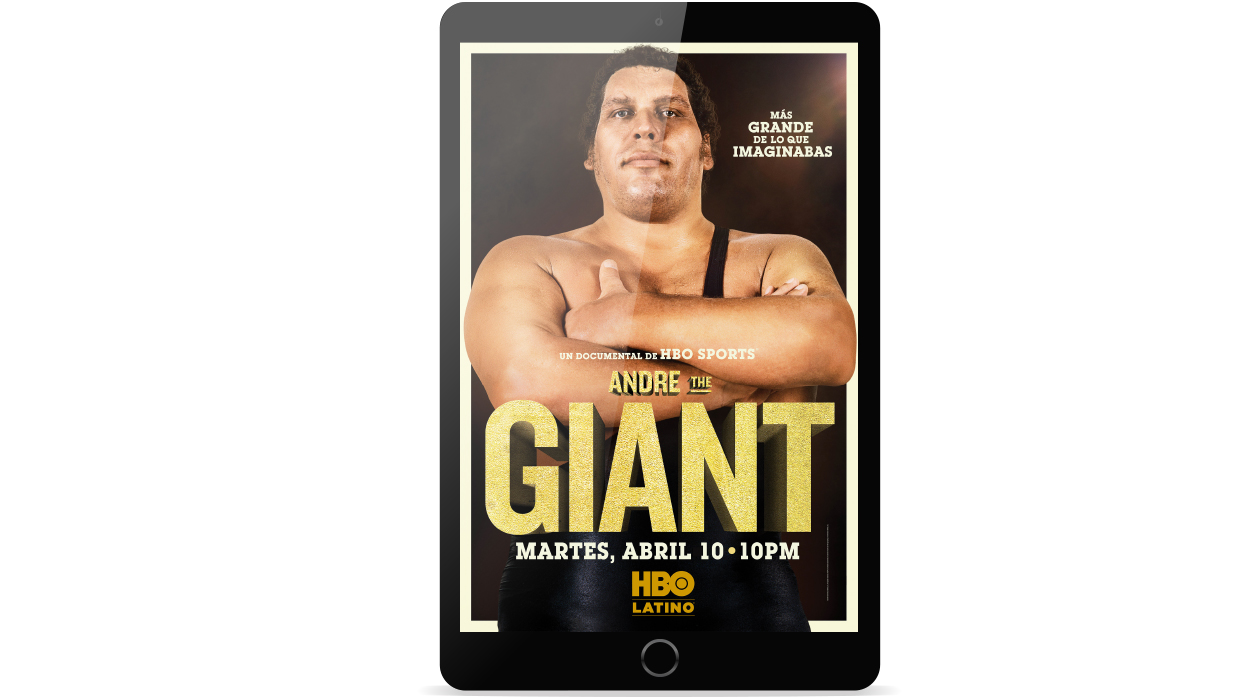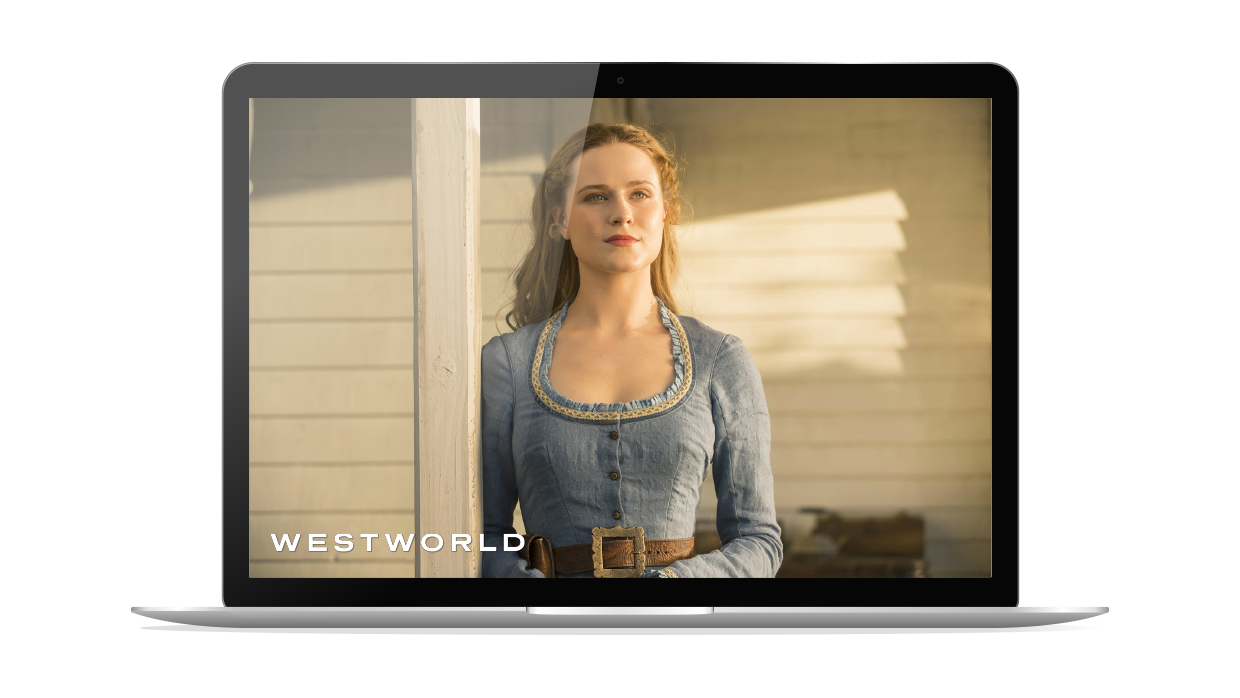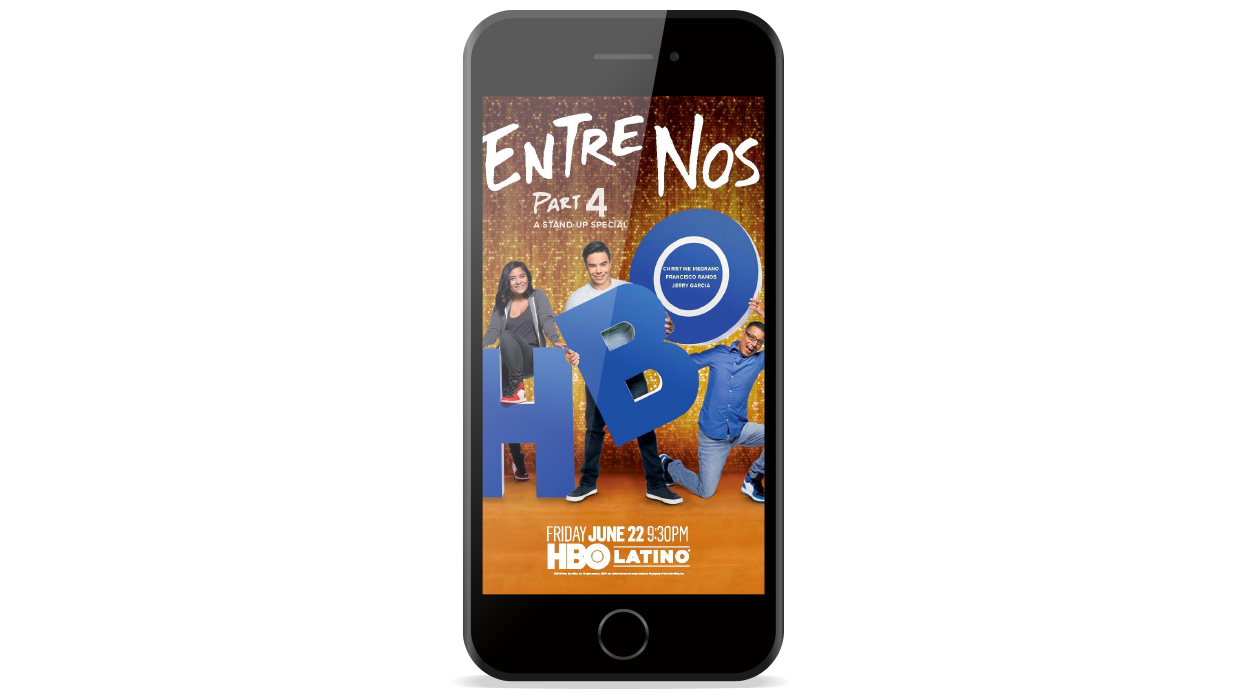 Client
HBO, HBO Latino, HBO Boxing
Category
Digital Marketing, Strategy, Paid Media, Branding
Technologies
Facebook Bussiness Manager, Google Analytics, Cision, Socialbakers, Crimson Hexagon
Challenge
Increasing competition from streaming subscription based services (Netflix, Showtime, Hulu, Amazon Prime).
Goal
Launch multiple digital campaings to increase HBO Latino brand awareness, promote HBO properties and drive traffic to HBO streaming platforms
 (HBO Now & HBO GO).
Strategy
In order to mitigate the increasing competitive market, I developed culturally relevant content to promote HBO properties (Entre Nos, HBO Boxing, Andre the Giant, Girls Trip, You're Killing Me Susana, etc.) targeting US Hispanics on social media platforms and optimized HBO existing content for social.
My approach to reach the right people and deliver the right message included the following:
Target using Facebook Hispanic Affinity Audiences to reach Hispanic people in the US: 26.7M monthly active users (on par with Hispanic TV networks)
Align content optimization with language-based targeting (7M+ bilingual, 10M+ Spanish dominant, 9M English dominant)
Use third party vendors to analyze, segment and create social media custom audiences.
Use Facebook's Estimated Ad Recall Lift (EARL) as a measure of efficacy when optimizing for brand awareness, and manage attribution by aligning Google Analytics traffic source data with social media reporting and third party modelers in media mix modeling (MMM) to determine ROI.
Results
Results: Of a total of 23 million US Hispanics on FB, our campaigns reached a total of 17 million, our video content over indexed on key engagement metrics and video retention.